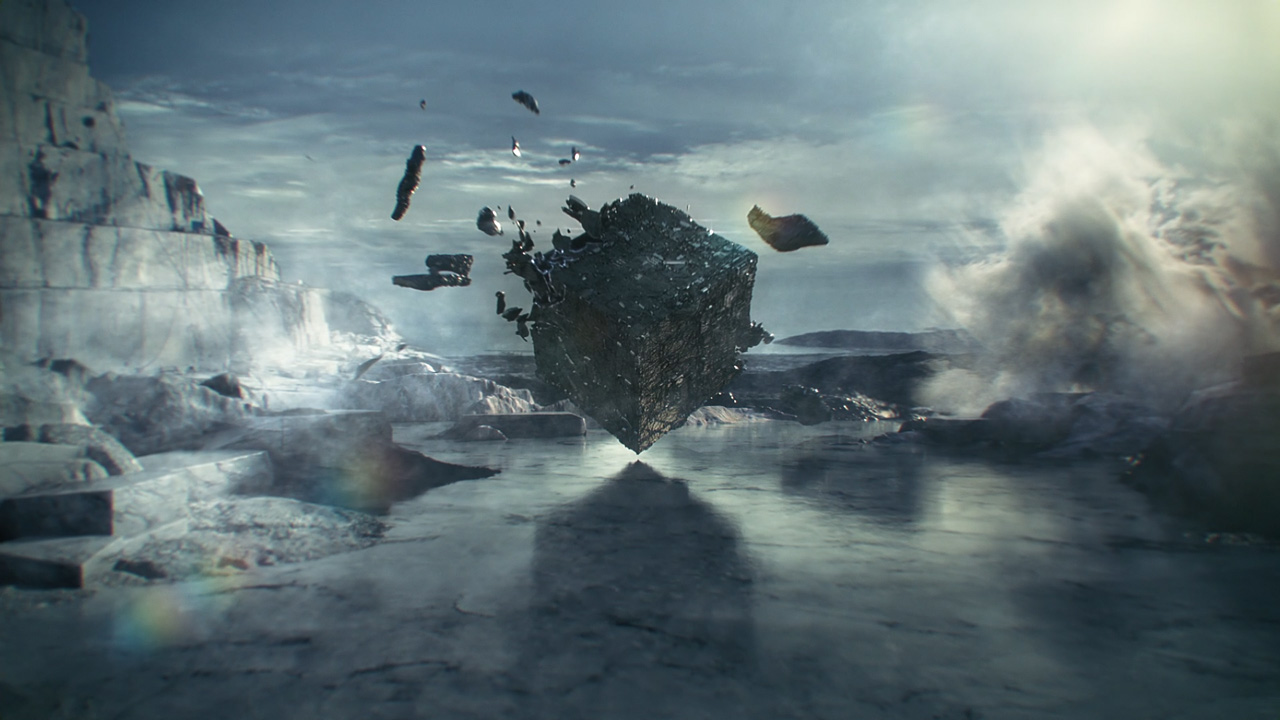 A new era for sculpture: a revolution in the heart of the Carrara quarries where Michelangelo sought out the finest marble, statuary marble.
A new era of sculpture begins with Robotor, no longer consisting of broken stones, chisels and dust, but of scanning, point clouds and design, in which Robotor's technology adds value by absolving man from strenuous, risky and dangerous work and making life as easy as possible.
An advanced solution, conceived in an extreme place to work the extracted material and transform it into complex works, unimaginable once with traditional sculpture.